Resuscitation Point of Care Ultrasound
Welcome to resuspocus supported by Looking Glass Technologies (LGT). Are you taking care of the sickest patients? Use resuscitation POCUS to help. Developed by experts at the University of Maryland, find hemodynamic calculators and high-quality educational content (cardiac, vascular, visceral ultrasound) in one place at resUSpocus.
Understand what cool hemodynamic measurements can be taken and learn how to obtain them. Practice ultrasound and take measurements while using the app to optimize images and measurements. The educational content will allow successful and accurate qualitative and quantitative assessments.
Use the calculators to get the cardiac output, stroke volume, systemic vascular resistance, inferior vena cava respiratory variation, and other metrics. The educational content can be accessed from the calculator so that the learning continues.
Now use that data to make more informed decisions about the fluid, vasopressors, and inotropic agents. You have all that you need to do a comprehensive resuscitation ultrasound to help manage complex shock.
Our team is made up of surgeons, intensivitis, nephrologists, and emergency medicine physicians with expertise in ultrasound from the University of Maryland Medical School and the R Adams Cowley Shock Trauma Center. We are dedicated to developing the next level of POCUS.
Mobile App
Our app is available free of charge to use by the medical community. App store links are provided below.
Team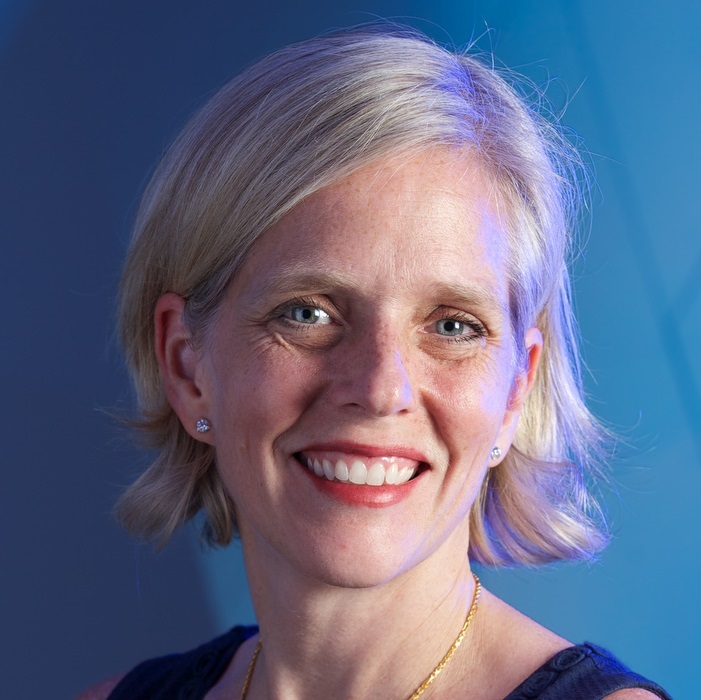 Sarah Murthi is an associate professor at the University of Maryland. She is the director of the critical care ultrasound program at the R Adams Cowley Shock Trauma Center.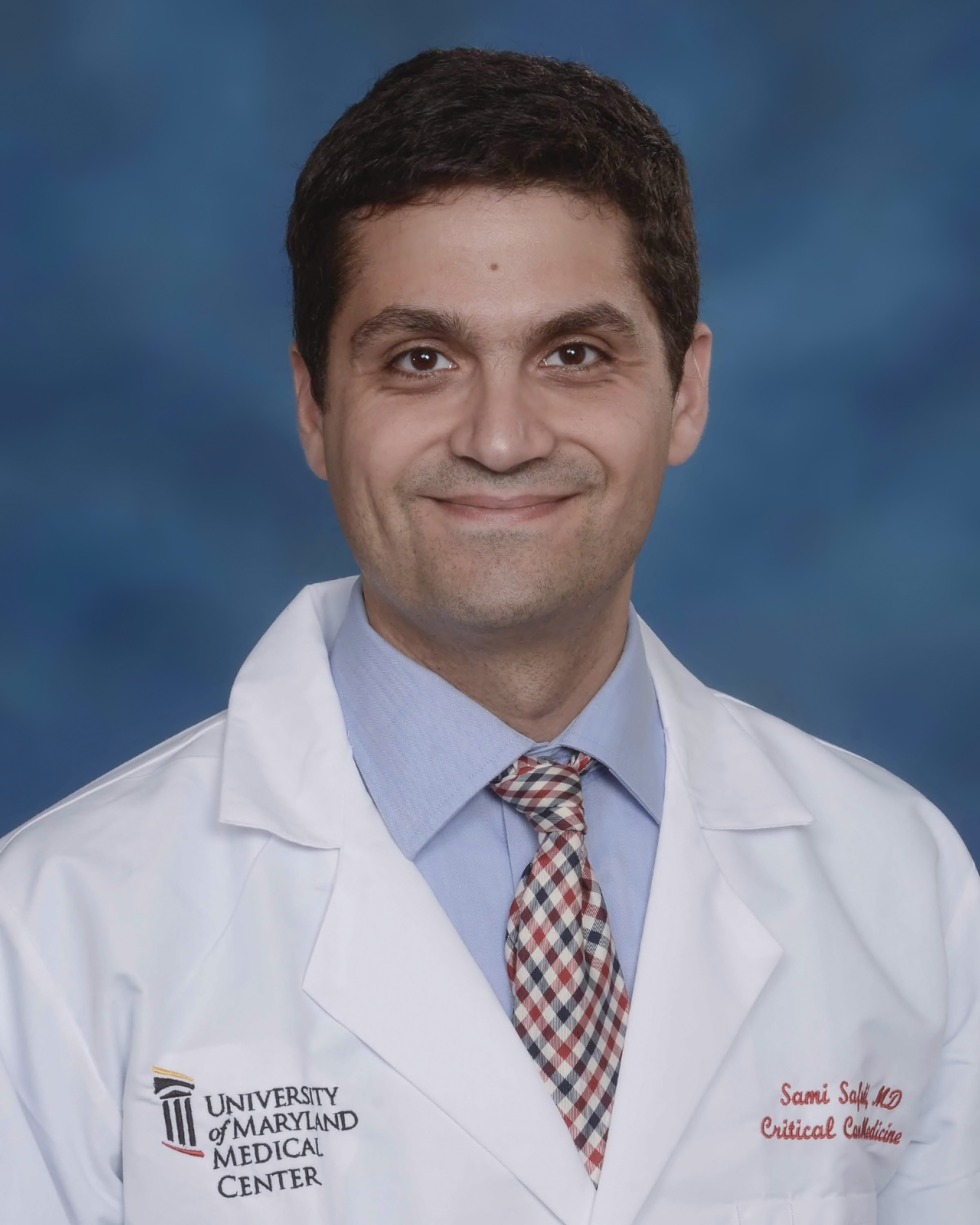 Sami Safadi is an intensivist, and nephrologist. He has a passion for technology, and is aspiring programmer. He completed his nephrology training at the Mayo Clinic, and his critical care training at the University of Maryland.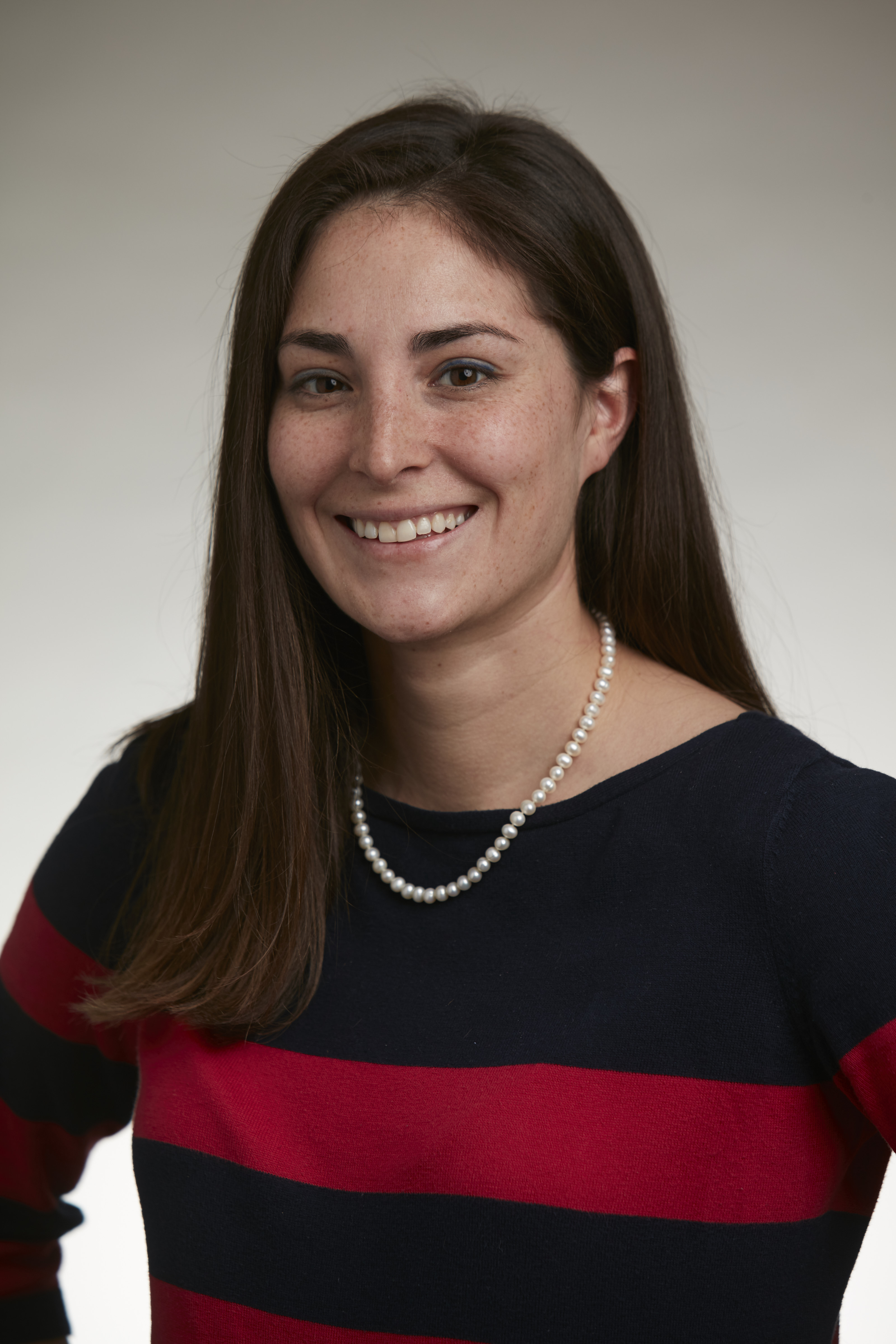 Alexis Salerno is the Emergency Medicine Ultrasound Fellowship Director at the University of Maryland. She also volunteers nationally on the American Academy of Emergency Medicine Ultrasound Section Board of Directors. She completed her residency and fellowship at the University of Maryland and has a special interest in TEE in cardiac arrest and using ultrasound to identify abdominal pathologies.